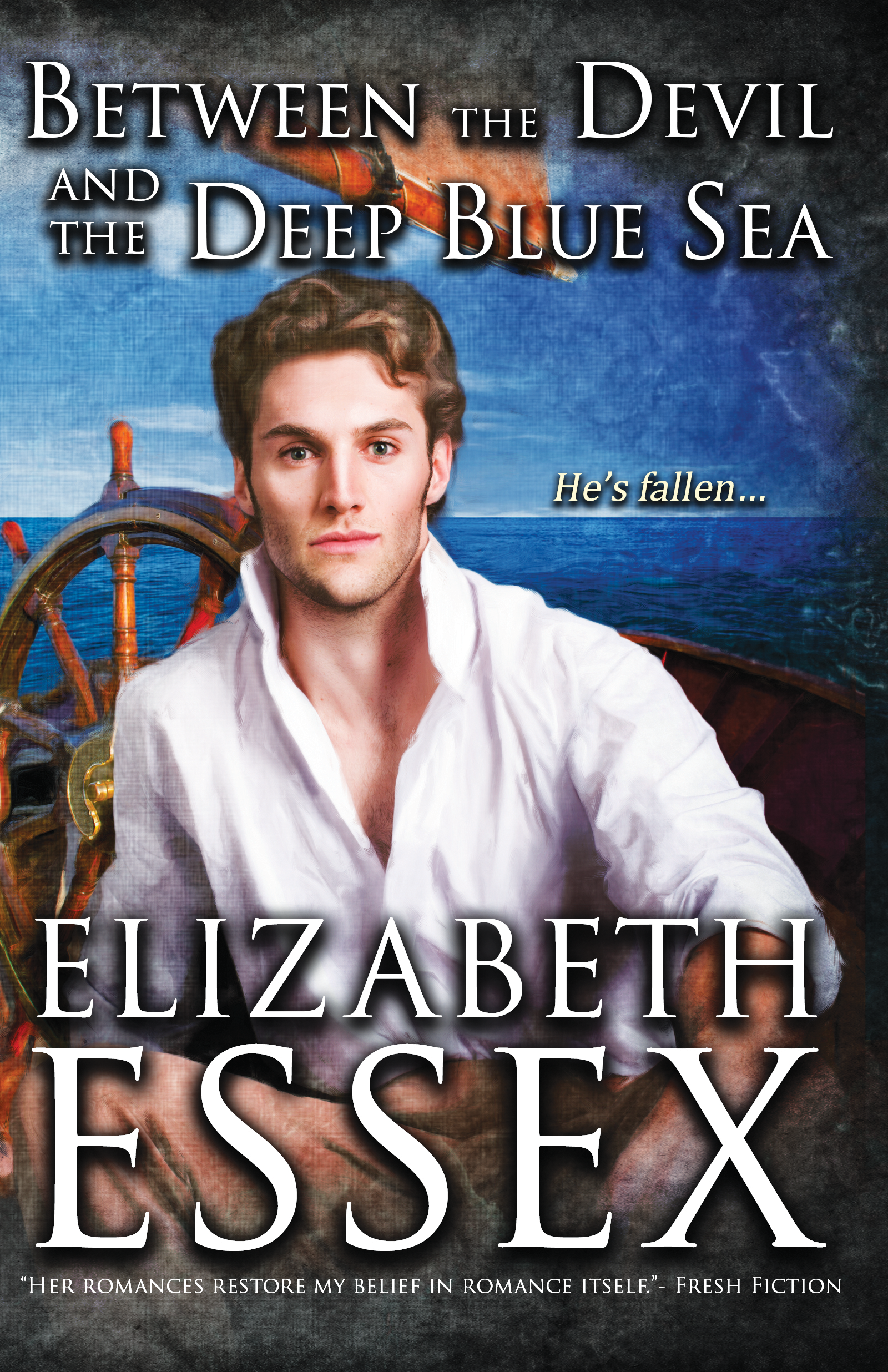 I'm so excited to share these two titles with you. Between the Devil and the Deep Blue Sea, book 1 in my Kent Brothers Chronicles, comes out June 27, 2017. You can get the e-copy for $1.99 at all retailers! (If you read Vexed last year, you have already read this novella.)
Preorder your copy:
This book will also be available in print!
From award winning author Elizabeth Essex comes an enchanting prequel to the Kent Brothers Chronicles…
JUST ONE BITE…
Nessa Teague has never believed in the magic that swirls around her village like a fine Cornish mist. She's never had need of it. Until the day Lord Harry Beck returns to Bocka Morrow and Nessa realizes there is nothing, including the blackest of magic, she won't do to have him for her own.
AND HE COULD BE HERS.
Harry Beck has left the Royal Navy only to find himself shoaled upon the rocky coast of Cornwall, where smugglers haunt every cove and treachery fouls the waters. His best hope to find the traitor selling secrets to the French is to charm the vicar's observant and intelligent daughter, Nessa Teague. 
But in a place where loyalty runs deeper than the deep blue sea, they'll need more than charm to uncover the secret plot that threatens their country, and shakes their faith in the power and magic of true love.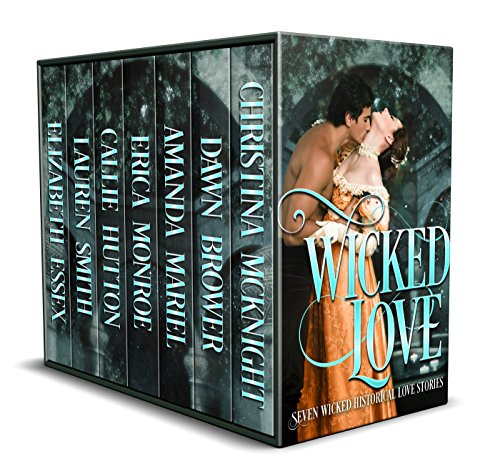 I'm also very excited to be participating in this new limited time boxed set, Wicked Love: Seven Wicked Historical Love Stories. This set features Mad About the Marquess, a book which is still super special to me. Preorder the set for $0.99! It will disappear from all vendors on September 20th, so you'll want to make sure you get your copy today 😉
Preorder your copy for 6-20-17: