I'm back from the Romance Writers of America national conference, and I have some great photos to share with you! It was so lovely seeing all my writer friends in San Diego, and getting to meet with readers at the Literacy Signing.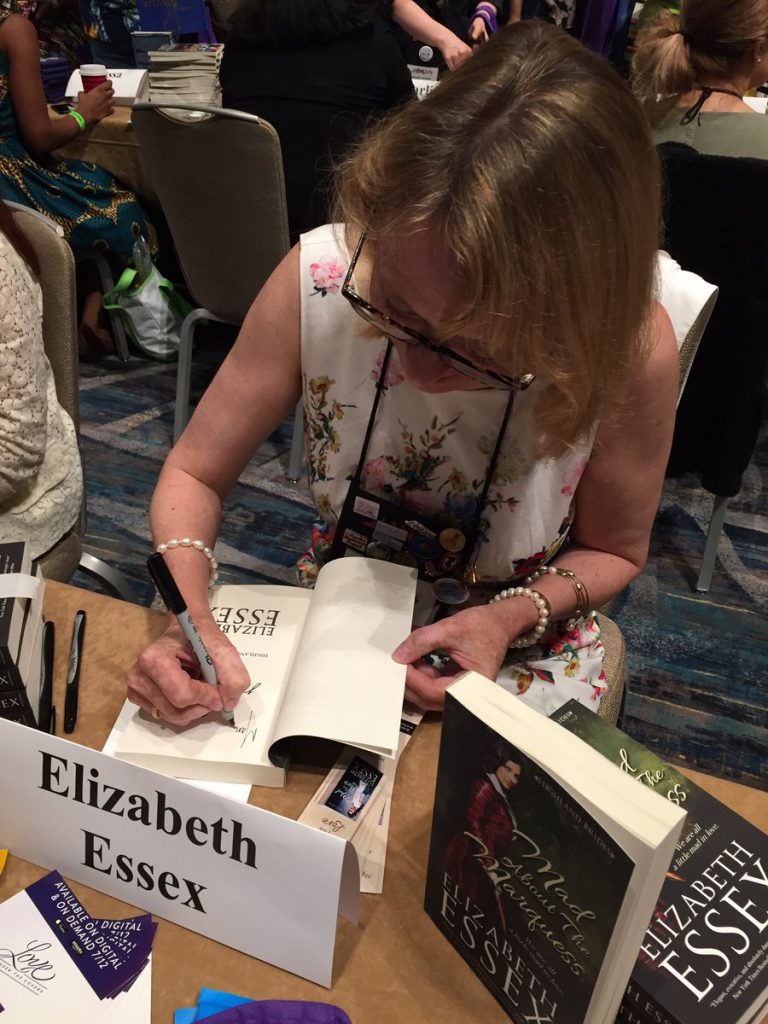 Here I am signing books at the RWA Literacy Signing. I'm so excited to tell you that this charity signing raised $1 million for literacy efforts! Read more here.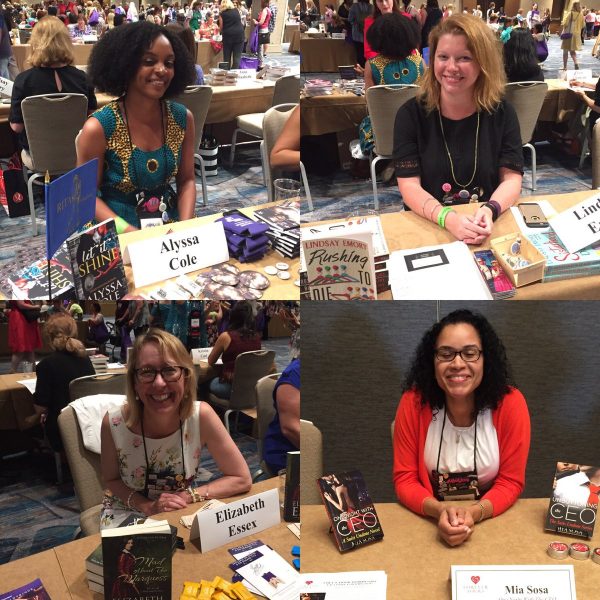 Fabulous authors at the signing!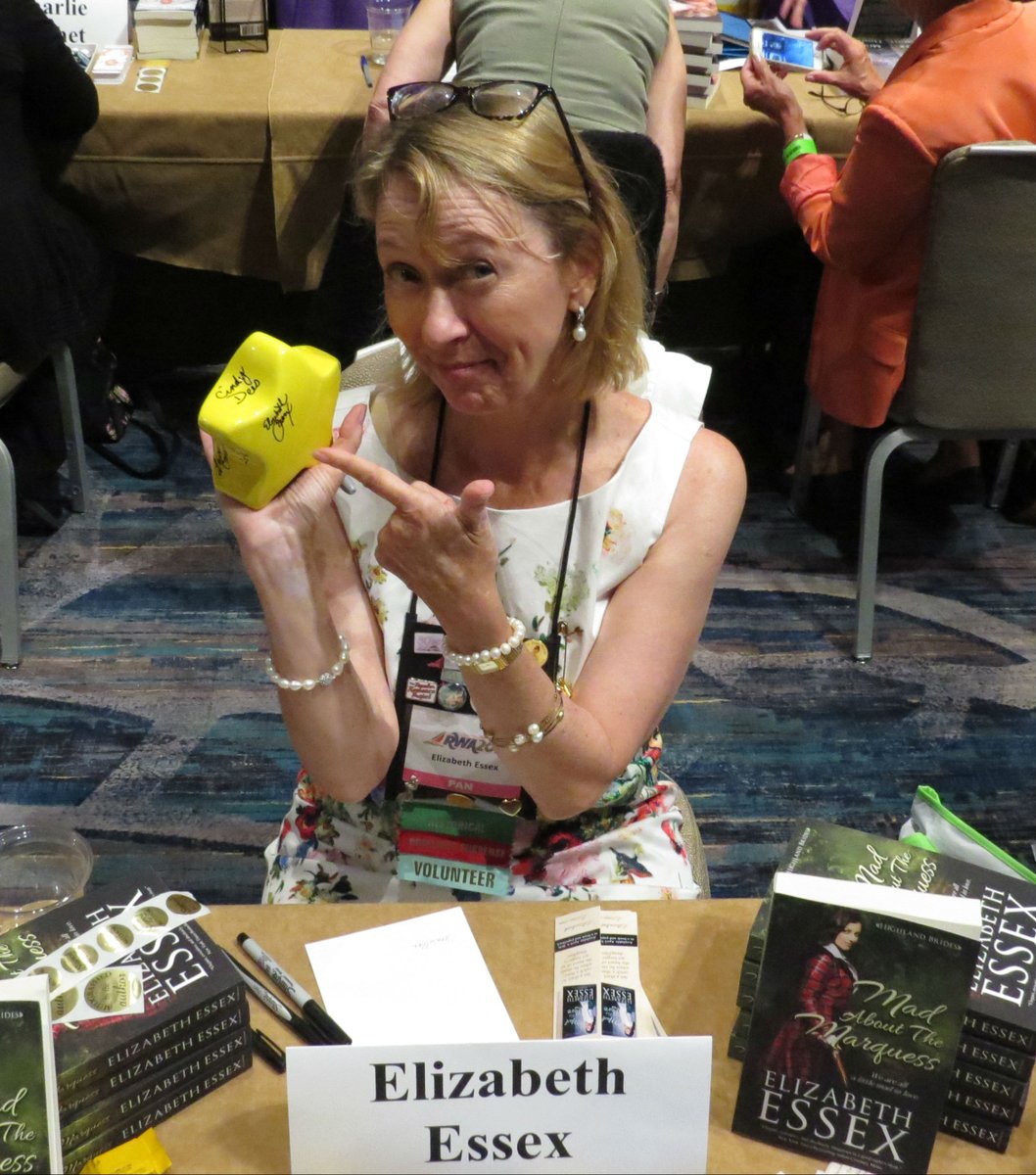 A fan had me sign this, and I was tickled pink 😉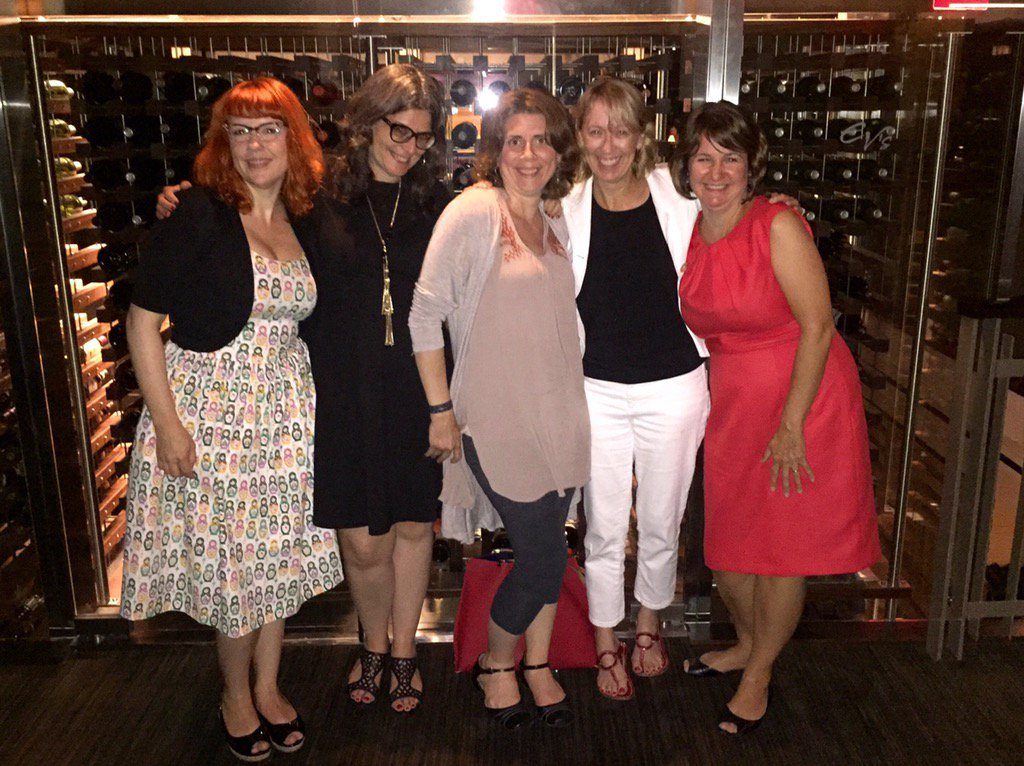 Historical writers bring the fun! From left to right, Lenora Bell, Megan Frampton, Joanna Shupe, me, and Jennifer McQuiston.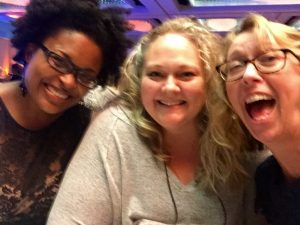 I found my people! Shawntelle Madison, Jenn LeBlanc, and me.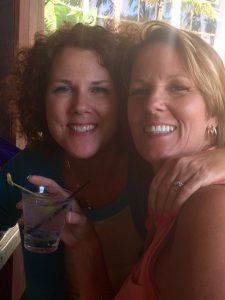 My dear friends Tracy Brogan and Catherine Bybee! I spent some time at Catherine's house before RWA for a writing retreat 🙂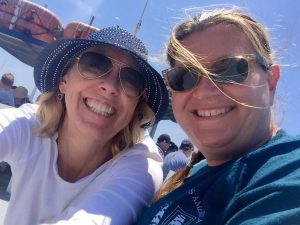 I went whale watching with my agent, Beth Miller! What a wonderful way to solve plot holes!
And of course, it wouldn't be RWA without fancy cocktails.
I already can't wait for next year!